Ok I'm not even sure I am doing the right thing here but heard about a great sketch over at
Scrapbook Savvy
and thought I would join in! I'm not a member of the forum (I will be soon though) and I'm not sure if you are meant to use their kits for the challenges but I played along anyway lol!
and here is the sketch...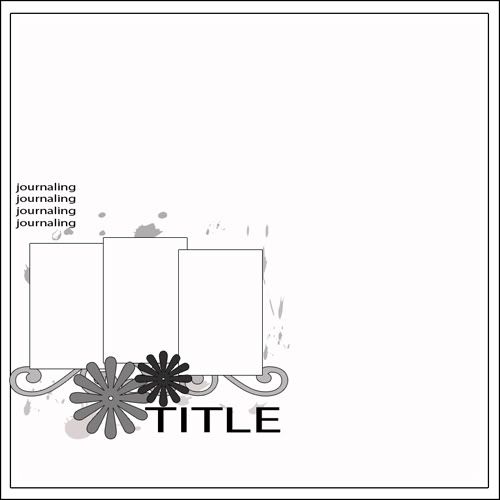 Isn't it funny when you have an idea in your head but the finished product turns out NOTHING like it - some layouts just have a mind of their own! lol!
I have had so much fun with challenges this month - there are some great ones out there!
Think I will have a go at WW1 today.. maybe! Last day to try and squeeze another one in!
Have a great day!